Implementation and Support
With experts in SAP S/4 HANA we can meet your ERP requirements.
We are dedicated to implementing suitable, innovative and cost-effective solutions to our customers. Enthusiastic and passionate about the powerful growth that ERP systems can create, we understand how to reduce your time to market.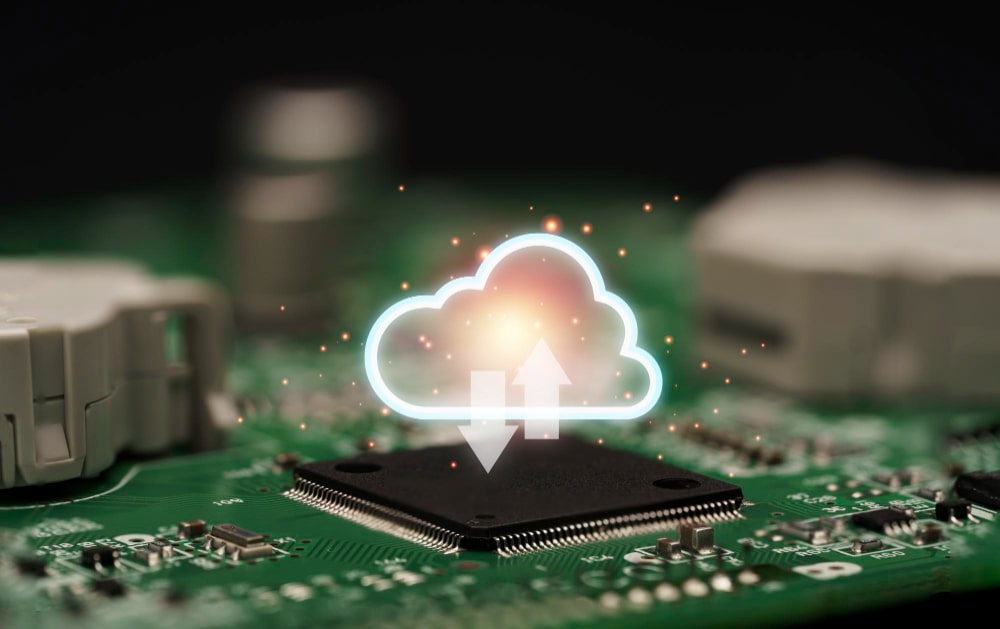 More and more customers are moving to the SAP® S/4HANA platform. With our industry and SAP® S/4 HANA experience, we are ideally placed to assist our customers in walking this journey together. We are your trusted technical and business advisors of choice to ensure that your transformation is run based on system best practice and successfully adopted to shorten the ROI period. 
Our transformation strategy is aligned to the SAP® transformation best practices:
We specialise in all aspects of SAP® S/4HANA:
Once Implemented, our Support Centre will keep it running better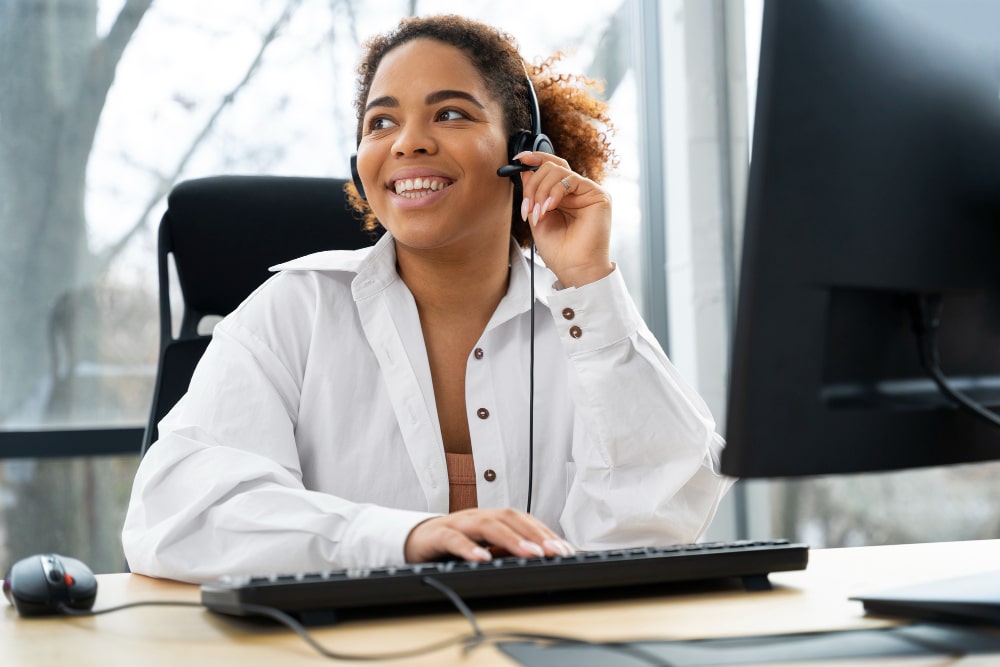 SAP Quality Assurance Reviews
Enhance the quality of your SAP software projects. Having a successful project – one that's completed on schedule, within budget, and with quality – requires rigorous inspection, alignment, and monitoring of project elements, from start to finish. Our experts will inspect and help you optimize the governance, project management, organizational, functional, and technical components of your projects.
Along the way, we will help you establish a strategic quality program and identify tactical project risks, quality issues, and mitigation strategies while showing you how to establish management best practices and fundamental success criteria.
Finally, we'll confirm that your overall project and solution strategy aligns with the SAP product road map. By applying knowledge about future product enhancements and building them into your solution design, you can maximize the value of your investment long term.
Using consistent, global methodologies and standards, our review teams can improve the overall quality of the SAP solutions you deploy.